As a private health insurance provider, how do you work alongside the NHS?
There are a lot of misconceptions about health insurance in the UK. It is nothing like the American healthcare system over here. We are lucky enough to have the NHS so if you do have an emergency, or if you need an intensive care unit, they are the best place to be.
The NHS is an emergency service, anything beyond that you're going to need to be looking at health insurance in this post COVID era. We do work alongside it, and that's why the premiums aren't as extortionate as they are in America.
Every NHS doctor and nurse I've met has medical insurance; because they understand it and they know the issues.
The pandemic has increased awareness; demand for health insurance has gone through the roof. But I think a lot of the UK still doesn't know that it exists here; they think it's an American concept.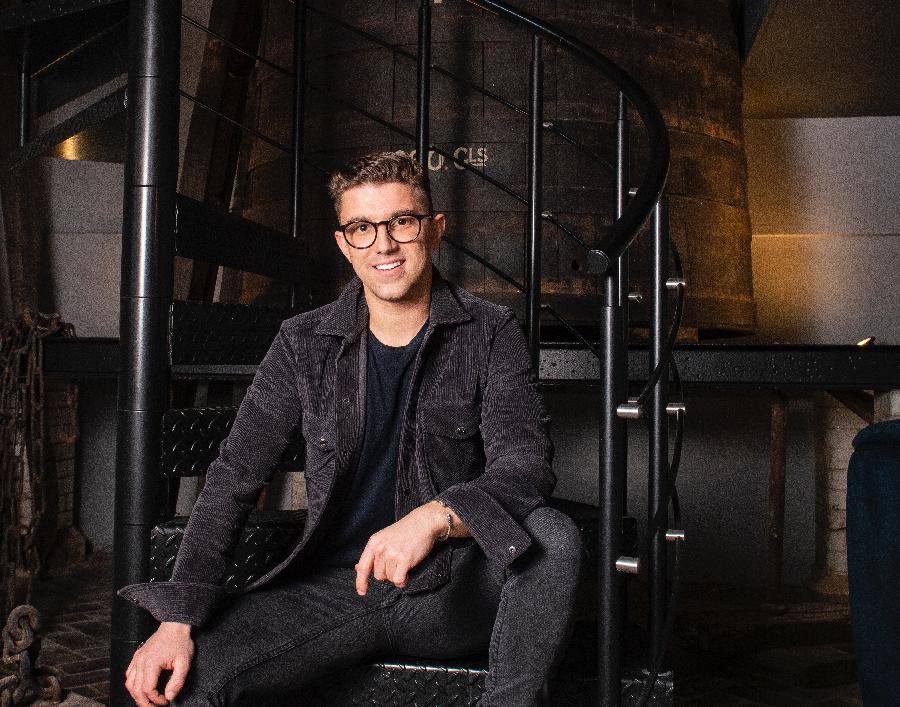 What are the main misconceptions about health insurance?
My whole mission with my business is to try and break down myths and barriers.
Misconceptions are that it costs £200 a month; which it seldom does for anyone under 65. That pre-existing conditions will put your premium up extortionately or that you have big excesses before your treatment; neither of which are true at all.
People also assume that you don't need to think about health insurance until you're older, but no-one is immune to cancer, no-one is immune to falling ill; everyone needs it.
How do you address less tangible health concerns like mental health?
We do cover mental health, but it is quite a grey area for insurance, because, generally speaking, mental health isn't curable, so you cannot put a monetary figure on it as you can for physical conditions.
We cover face-to-face counselling, and we also provide access to an employee assistance programme with managers support, legal support and emotional support.
In essence, employees now expect more from their employers; and medical insurance which includes looking after employees' mental health is a big part of that.